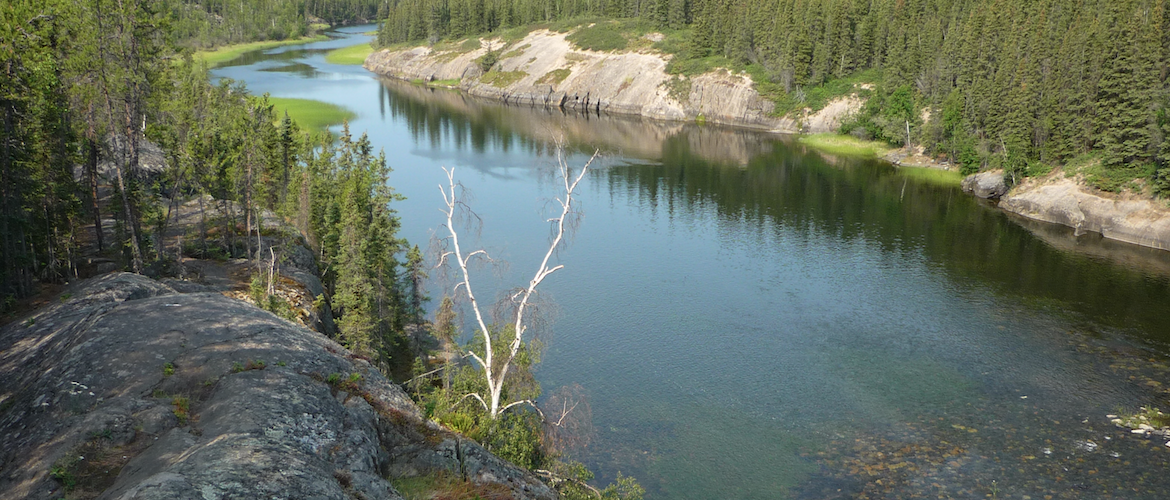 Canada's federal government has proposed the new Impact Assessment Act, which contains provisions for Indigenous led IA. The new federal act will be proclaimed in 2019. BC is also changing its environmental assessment law. Consultation is nearing completion and a draft set of proposals for new legislation has just been provided. BC's new act will be introduced in the fall of 2018 and proclaimed in 2019. The BC act will also contain provisions for Indigenous led IA.
Indigenous led processes will certainly be different from the technical-administrative approaches typically employed across Canada now. Indigenous led IA will entail a range of resource, process, and information management needs for the Indigenous communities and governments that want lead and manage the assessment of projects within their territories. Our research cluster can help support this.
Our Objectives and Outcomes:
Create a unique research cluster focused on supporting information and process needs for Indigenous led IA.
Develop case studies that can help advance practice and support new assessment models.
Outline and develop best approaches to data management, data collection and analysis to support Indigenous led IA.
Provide broad access to the information and knowledge we generate.
Graduate Student Positions Available:
ILIA1: UBC MSc/MA position –Traditional Knowledge and spatial data management in support of Indigenous-led impact assessment (Location: Kelowna)
ILIA2: UBC MSc/MA position – Spatial data requirements to support Indigenous-led impact assessment (Location: Kelowna)
ILIA3: UBC MA position – Indigenous led impact assessment (Location: Kelowna)